Welcome to the Eastern Shore of Virginia "Seaside"!
Vast expanses of salt marsh, shallow coastal bays and miles of pristine barrier islands characterize this unique region. This part of Virginia's coast is widely known for its ecological and economic importance, prominence as a living laboratory for cutting edge coastal research, rich cultural history and nature-based recreational opportunities.
Discover all of the incredible resources that this region supports and to learn about the partners dedicated to managing and protecting these coastal treasures.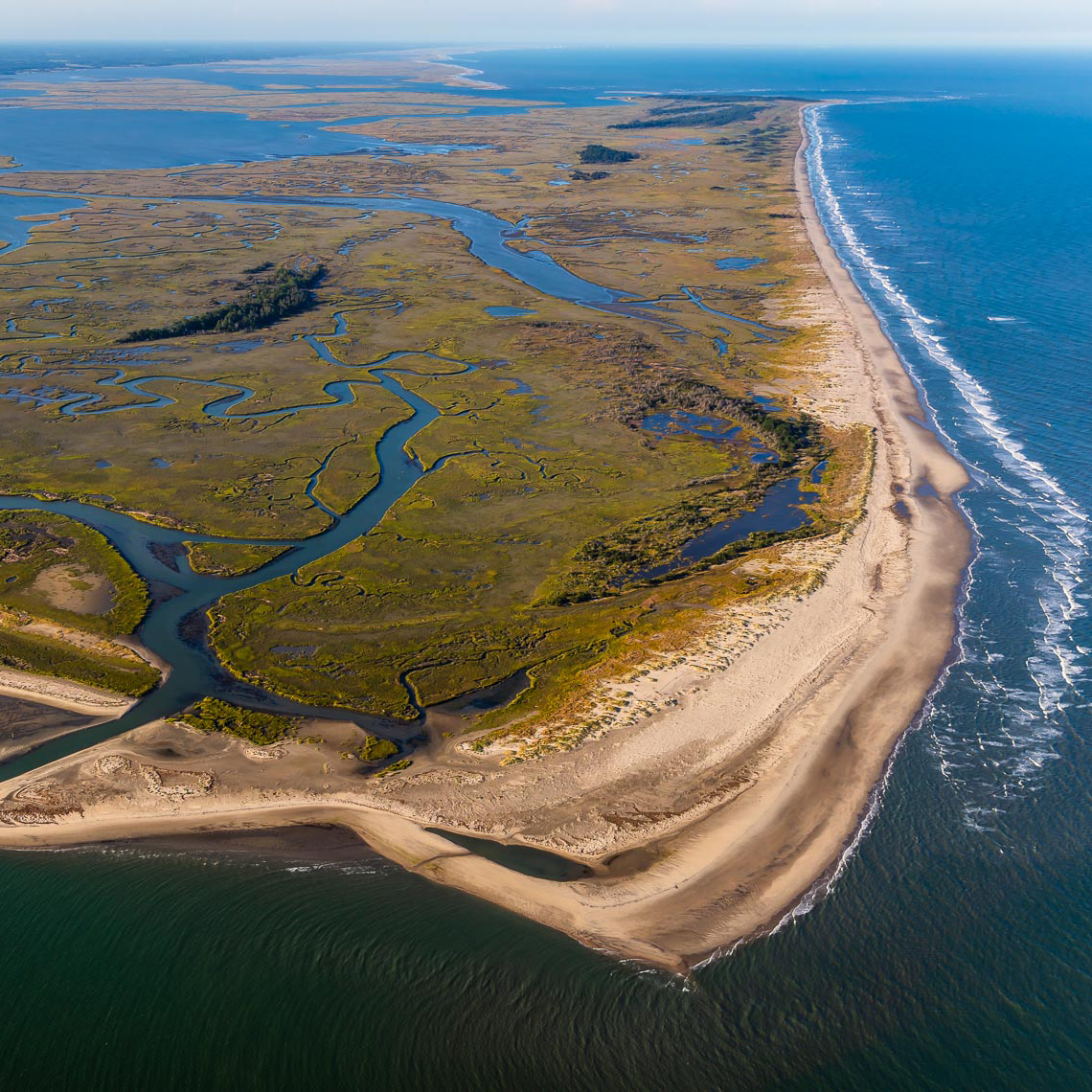 Recreational opportunities abound on Virginia's Seaside for the adventurous visitor, but exploring this remote region must be done respectfully, responsibly and safely.
Most barrier islands are open to the public for low-impact, recreational day use, such as hiking, bird watching, surf fishing and photography. Visitation policies vary, depending on island ownership and management, time of year, and activity.
Use our guide to learn more about these islands and to understand what seasonal restrictions and closures are in place to protect sensitive resources.